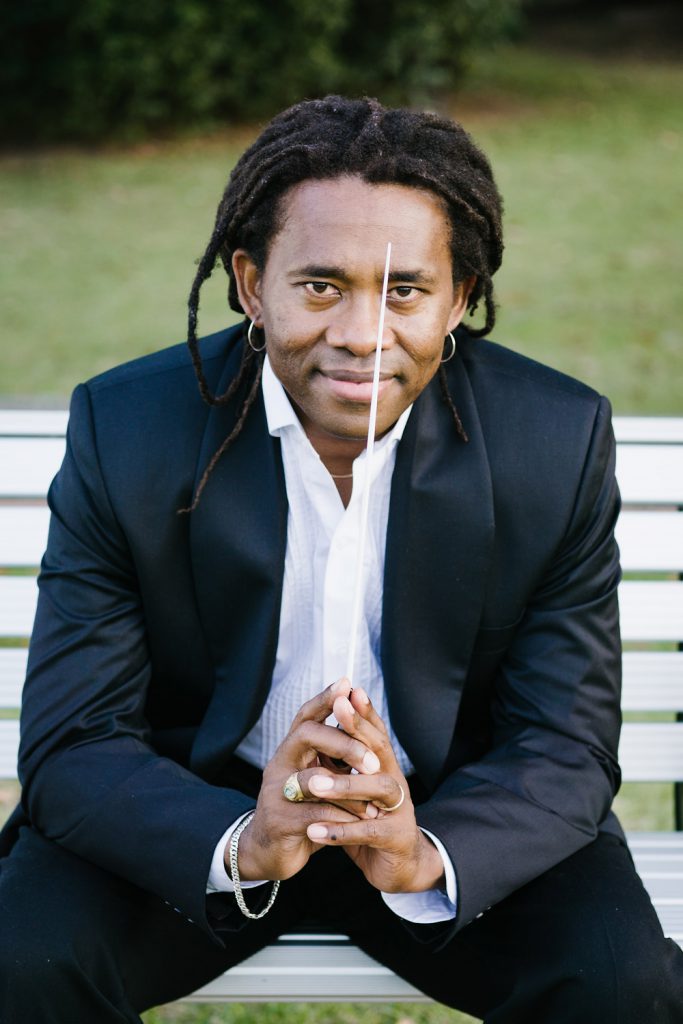 Luis Fernando Madrid is an established and highly respected conductor in his home country, Colombia. He has an extensive repertoire of Symphonic and Operatic works. With a Master's degree in conducting, he is currently completing his Doctor of Music Arts Degree.
This year, Luis has been awarded the prestigious Colciencias scholarship from the Colombian Government to undertake his DMA research studies at Sydney Conservatorium of Music. He has been the previous recipient of many scholarships, including two scholarships from the University of Sydney and in 2012 the Colfuturo from Colombia, which enabled him to complete his Master's degree at the Sydney Conservatorium of Music. Luis has been fortunate to study with many important conductors, among them, Baldur Brönnimann, National Symphony Orchestra of Colombia; Eckehard Stier, of Auckland Philharmonia Orchestra; Simon Carrington, founder of the King Singers; Eduardo Diazmuñoz Gomez and Imre Pallo.
Luis has regularly been invited to return to Colombia to conduct the major orchestras there, Orquesta Filarmonica de Bogota and Orquesta Sinfonica Nacional de Colombia.
Luis has been invited to conduct The Woollahra Philharmonic Orchestra (WPO) on March next year. From 2012 – 2015 in Australia he has conducted for Northern Rivers Conservatorium (2013, 2014 & 2015), Australia Asia Culture Orchestra, UNSW Medical Orchestra, Sydney Opera Scuola Sydney Conservatorium Chamber Orchestra Sydney Conservatorium Symphonic Orchestra, Young Regional School of Music and Strathfield Symphony orchestra. In addition, he has established the Sydney Virtuosi Orchestra (formerly SRO) and developed a concert series for 2016 – 2017.
His commitment to music education has continued for more than 15 years; conducting, and teaching throughout Colombia. This has continued in Australia, where he has already become a much sought after conductor for youth orchestras; being invited to return again and again. Alongside his conducting engagements, he is regularly invited to teach at workshops and master classes, instructing the new generation of musicians in Colombia.
Over the last two centuries, the conductor has been a [...]
Conducting a performance of music necessitates from the conductor a [...]
The evolution of the opera conductor is a fascinating aspect [...]